LOOP - SPEND LESS, GET MORE
Save 70% energy, 70% CO2 and 80% water. Designed for installation in existing bathrooms in 2 hours – with no requirement for remodeling.
A great shower with a clear conscience
As a committed and environmentally conscious consumer, Charlotte Plum has actively searched for a solution to optimize its bathroom shower with a focus on both energy and water savings as well as CO2 reduction.​ After a problem-free installation of less than two hours, Charlotte expresses great satisfaction with her Flow Loop shower. She especially appreciates the high-quality water jet that gives her an uncompromising bathing experience. She emphasizes that it is a positive experience not having to compromise on comfort, while at the same time achieving significant environmental benefits.​ Charlotte Plums' conscious choice of a Flow Loop shower is just one of many examples of our environmentally conscious consumers. Like her, they all reflect a desire to make a positive impact on the environment by making responsible choices in their daily routines.​ "I am really happy with my Flow Loop shower. I appreciate that the water jet is of such high quality and I never feel like I'm compromising the shower experience. It always delivers the perfect amount of water, which is incredibly comfortable. I am really excited about the recirculation system! I recirculate the water with every shower and it gives me a clear conscience." ​ – Charlotte Plum, general practitioner
GET A CIRCULAR SHOWER IN 2 HOURS
Flow Loop's circulating LOOP shower is designed, so it can be installed in most existing bathrooms in 2 hours – with no remodeling required.
In addition, we also offer retrofit solutions for them most bathrooms – regardless of whether you have a circular, square, triangular or linear drain.
LOOP - SPEND LESS, GET MORE
EXCELLENT WATER QUALITY
Flow Loop's innovative technology ensures that no water is shared between users, while the recirculating water undergoes a microfiltration and UV illumination process. This eliminates 99.999% of all pathogenic bacteria and viruses, guaranteeing clean bathing water and high water quality. Our technology has been under development and extensive testing since 2017 in close cooperation with DTU (Technical University of Denmark). The results are verified by Eurofins.
A NEW SHOWER STANDARD
Until now, the only way to save water in the shower has been to compromise on the bathing experience, but the LOOP shower does not require a compromise. Consumers have been told throughout time to rush under the shower to save water. With a LOOP shower, however, they don't have to rush anymore. This promotes well-being for consumers - without harming the environment!
QUICK AND EASY MAINTENANCE
The LOOP shower is designed to require minimal maintenance, so it can provide clean, high-quality water for many years with only occasional filter changes and system cleaning.
ONLINE SAVINGS MODULE
The LOOP shower comes with an IoT solution that collects data about every single shower. This makes it possible to follow water savings using a log-in to our online savings module. The solution shows the total water savings for all installed showers, as well as data for the individual shower.
CAN LOOP BE INSTALLED
IN MY BATHROOM?
Our goal is that LOOP can be installed in all bathrooms, but there may be exceptions. By answering a few questions, we will give you an answer as to whether LOOP can be installed at your place.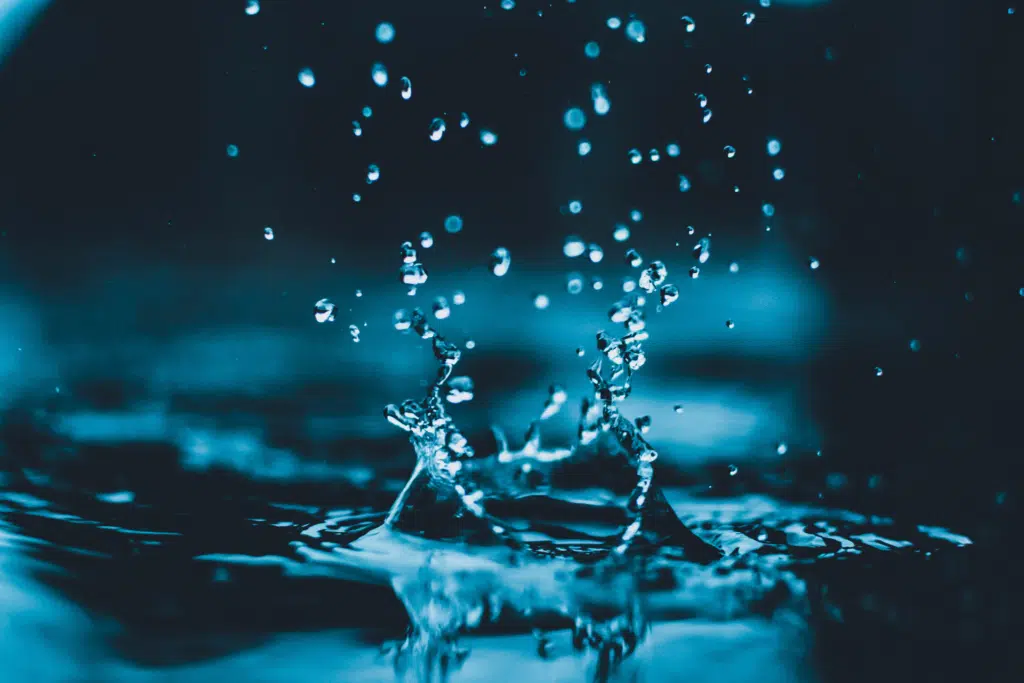 GET IN TOUCH
If you want to learn more about our recirculating shower, please get in touch.